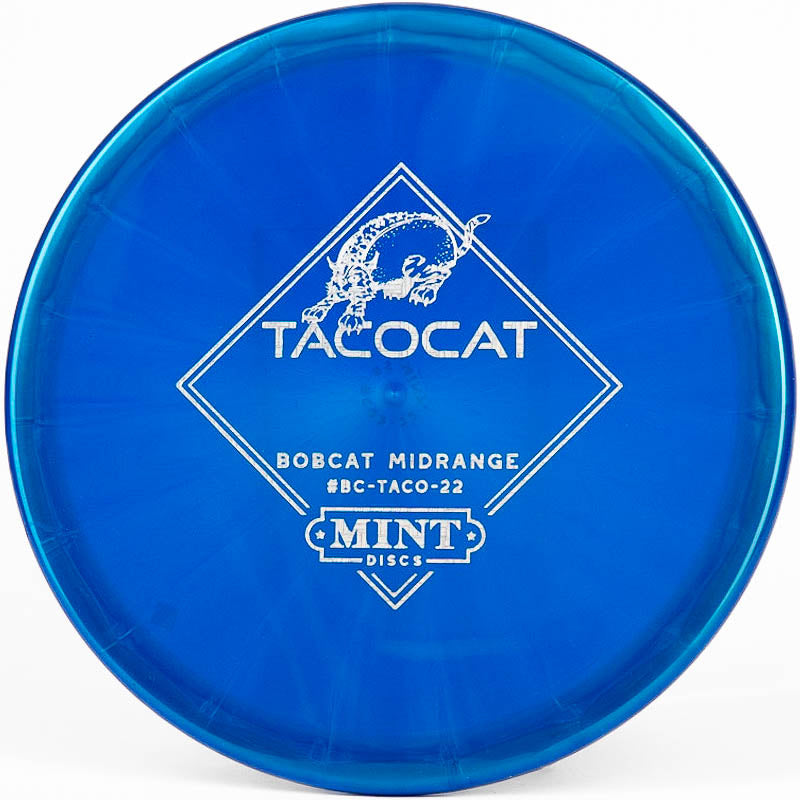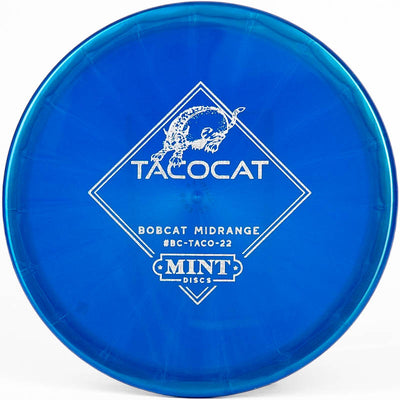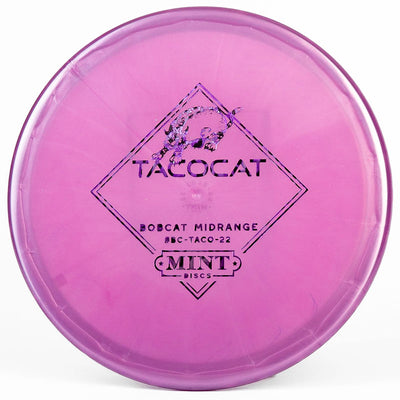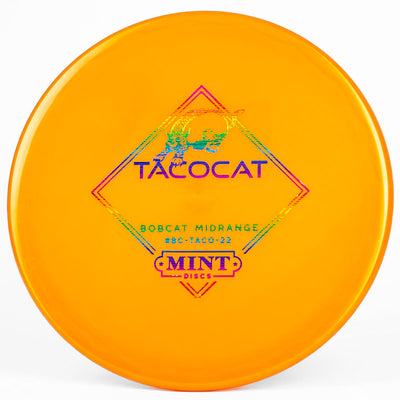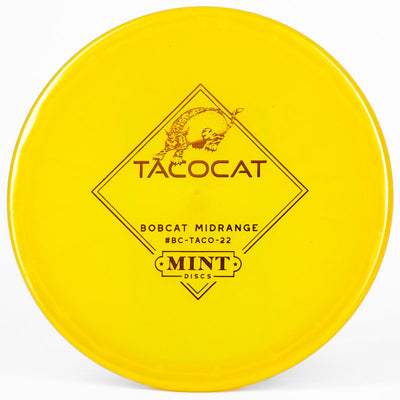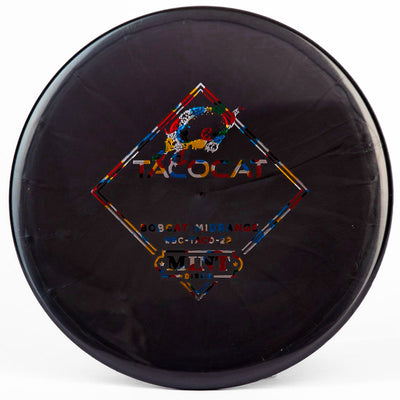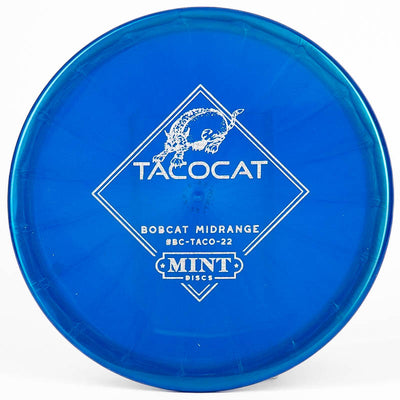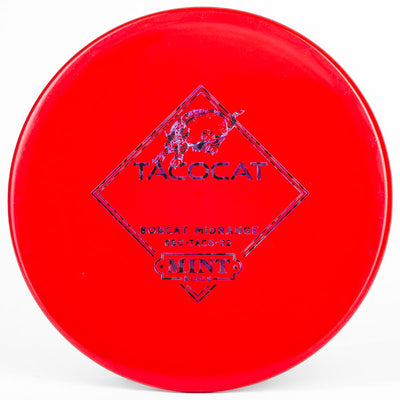 Mint Discs Bobcat - Sublime
Sold out
Original price
$18.99
-
Original price
$18.99
The Mint Discs Bobcat Sublime is a slightly overstable disc golf mid range made with equal parts grippy and durable plastic. Sublime is Mint's premium grade plastic that comes in crazy colors and is pretty stable so it stays true to its flight numbers for a long time.

Even though I labeled the Mint Bobcat as an intermediate level player - if you are a relatively experienced beginner this would also be a great midrange for you as well. While labeled as overstable, when thrown with some decent speed I would say this midrange toes the line between stable and overstable. 
I primarily use the Bobcat for my forehand midrange drives. The rim feels great and isn't too deep in the hand so I can control it very easily. It also has just enough overstability to handle the wind and a decent amount of torque.
You can't go wrong adding a Mint Discs Sublime Bobcat to your bag!
Mint Discs Bobcat Flight Numbers
Speed: 5
Glide: 4
Turn: 0
Fade: 2.5
Mint Sublime Bobcat Dimensions
Diameter: 21.4 cm
Height: 1.9 cm
Rim Depth: 1.4 cm
Rim Thickness: 1.4 cm
Plastic: Sublime
Stability: Overstable
Skill Level: Intermediate
Disc Type: Midrange