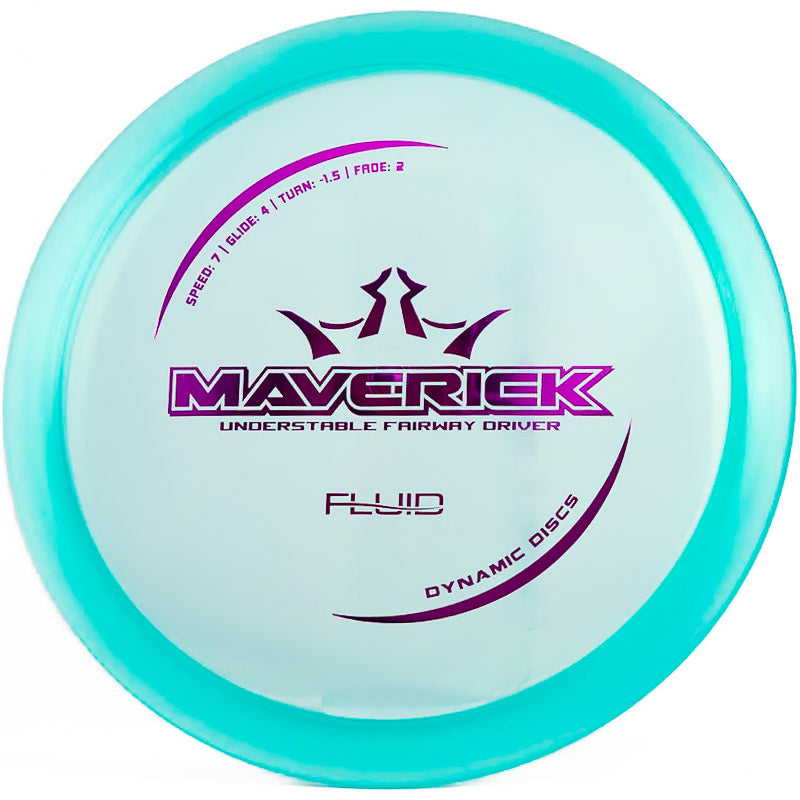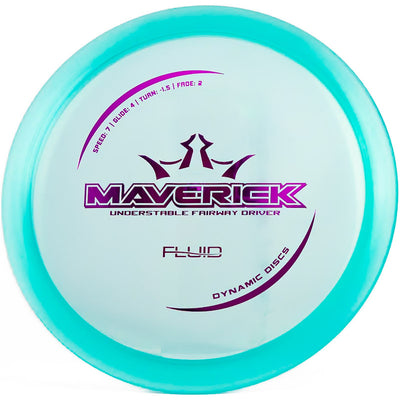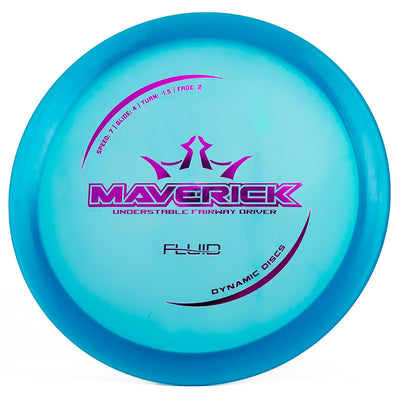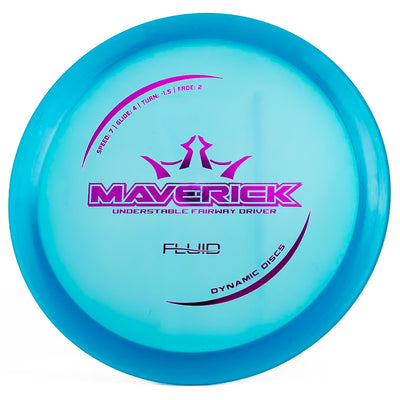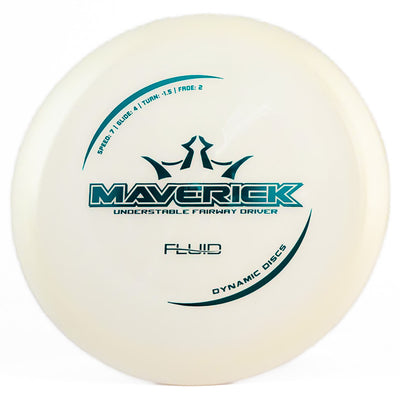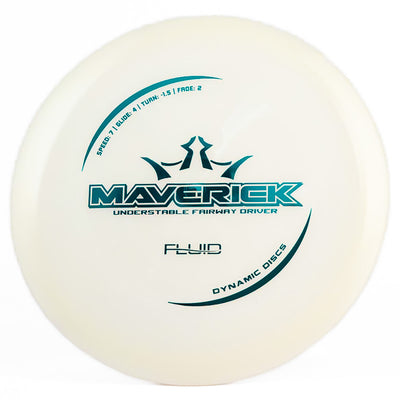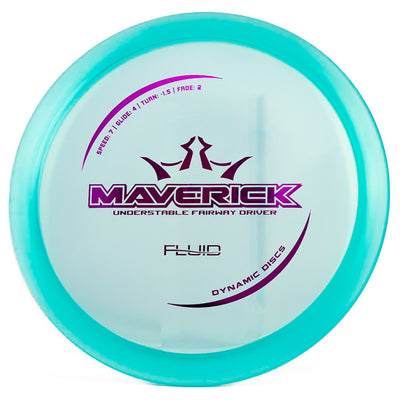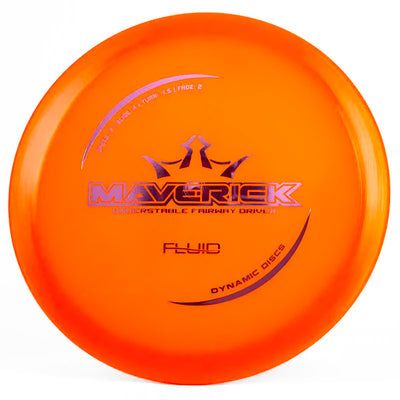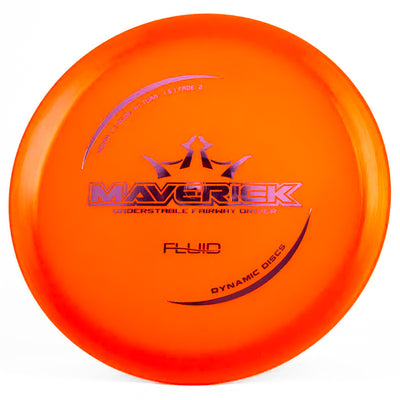 Dynamic Discs Fluid Maverick
Original price
$19.99
-
Original price
$19.99
Flight Numbers
Speed: 7
Glide: 4
Turn: - 1.5
Fade: 2
Skill Level: Any
Disc Type: Fairway Driver
Stability: Stable
Plastic: Fluid
Dimensions
Diameter: 21.2 cm
Height: 1.8 cm
Rim Depth: 1.1 cm
Rim Thickness: 1.7 cm
Review
The Dynamic Discs Fluid Maverick is a versatile fairway driver that fits perfectly in any player's bag.
With its smaller rim and controllable fairway speed, it offers straighter flights and reliable anhyzers for slower arms, while experienced players can achieve slow turns. Ideal for wooded courses and tunnel shots, the Maverick's versatility and workable speed make it a threat to any disc golf bag.
Experience the consistency and predictability of the Fluid Maverick from Dynamic Discs.