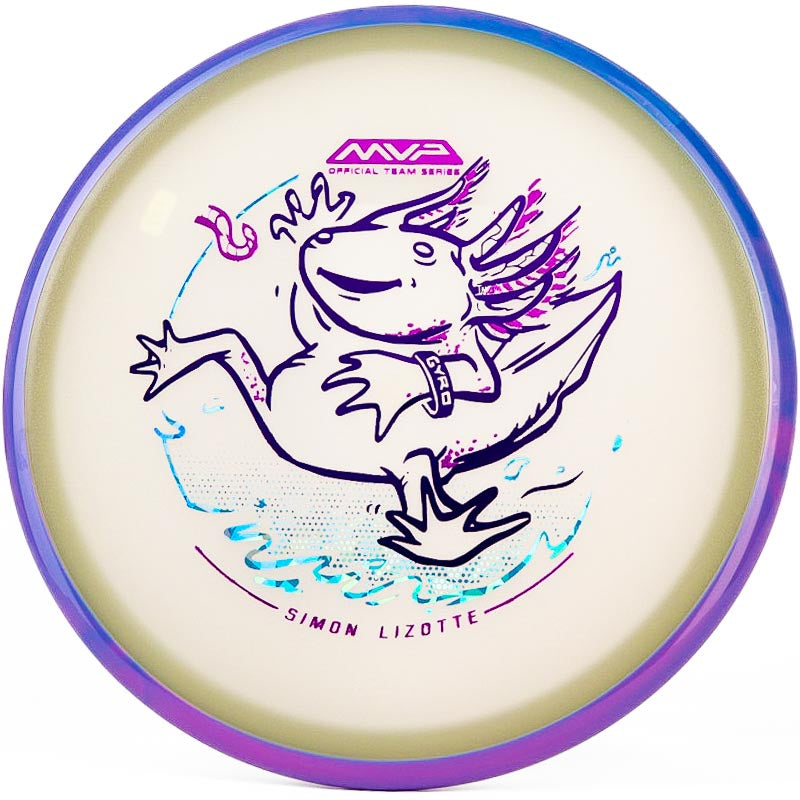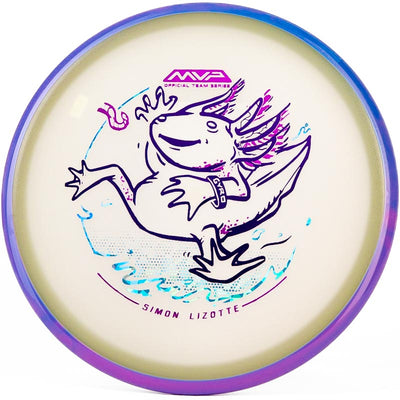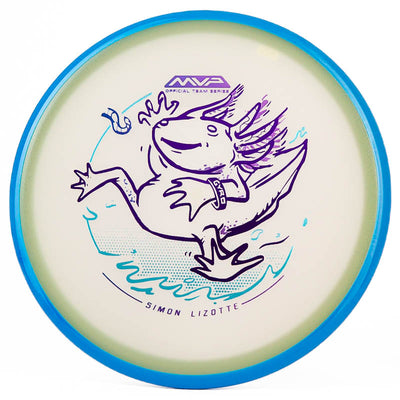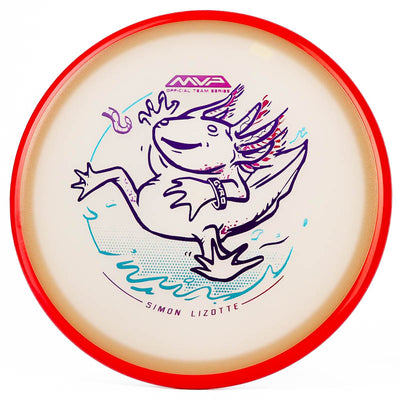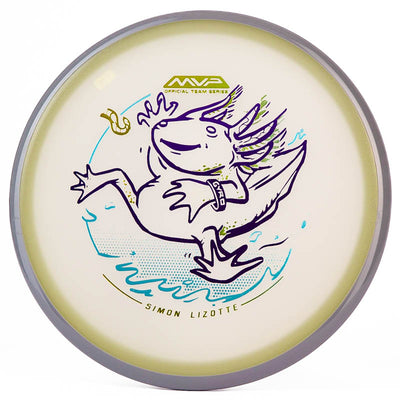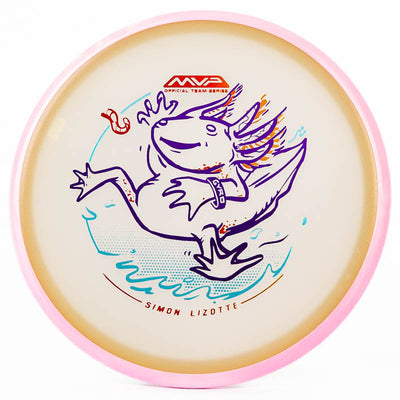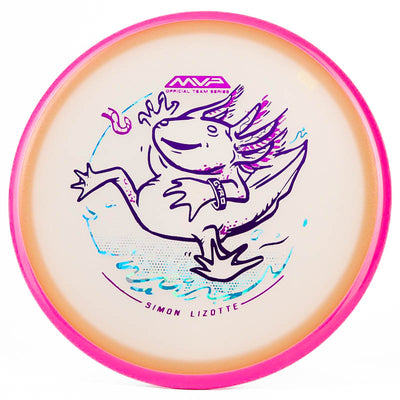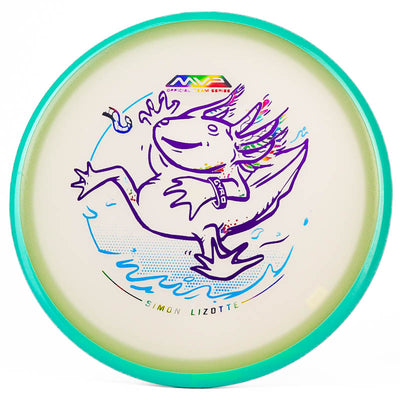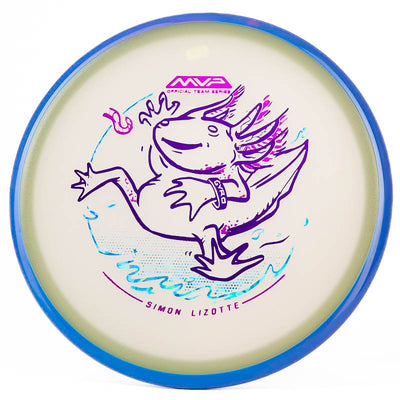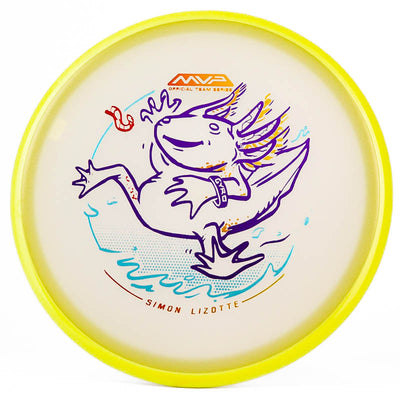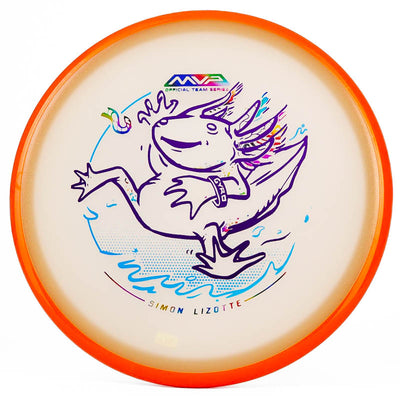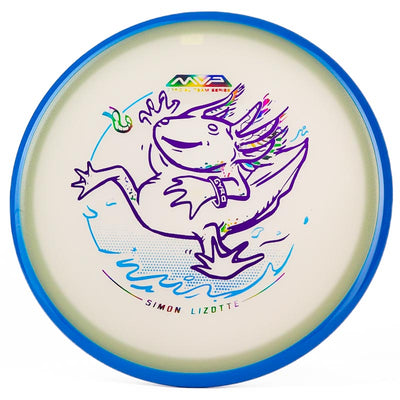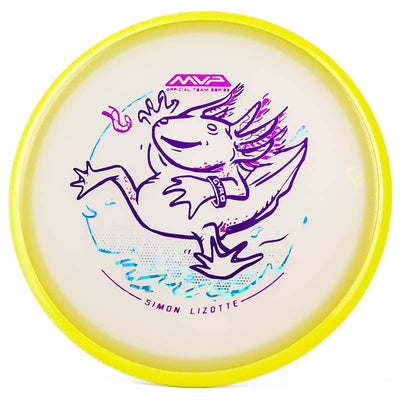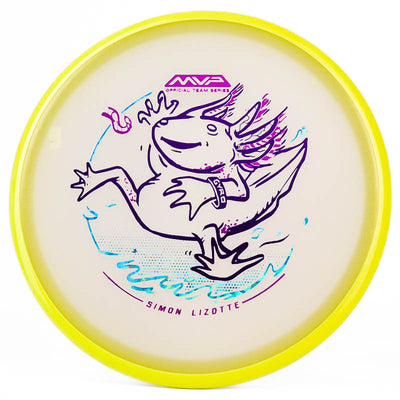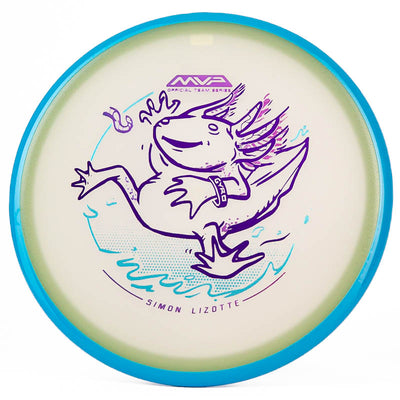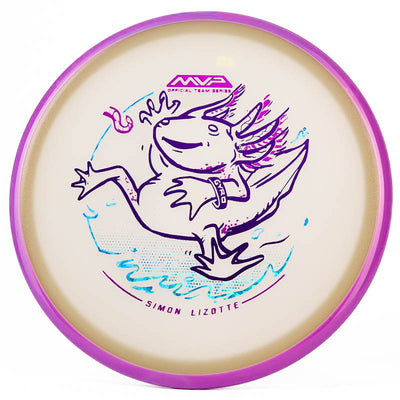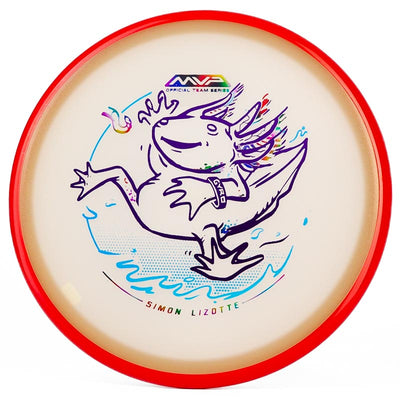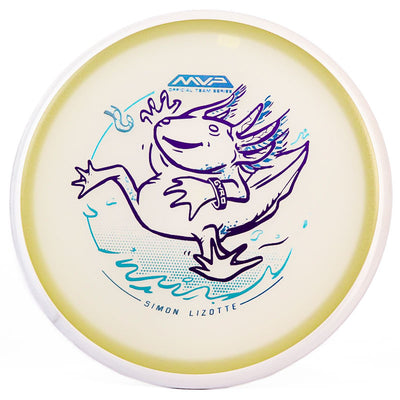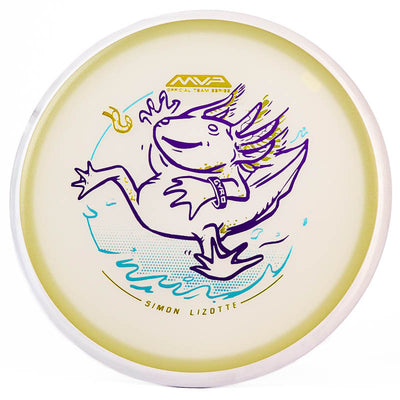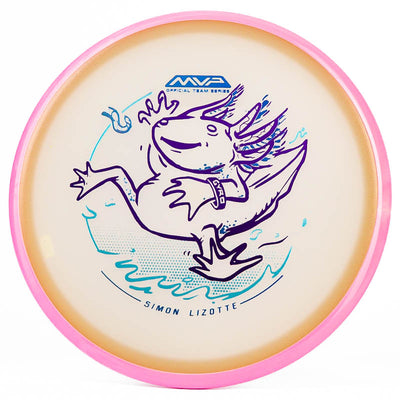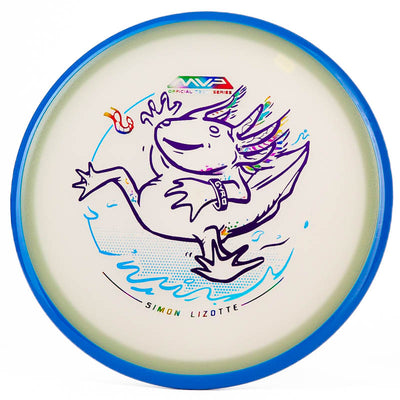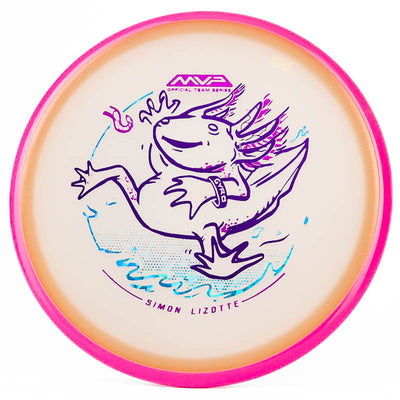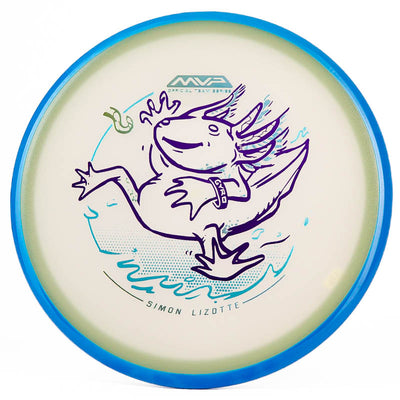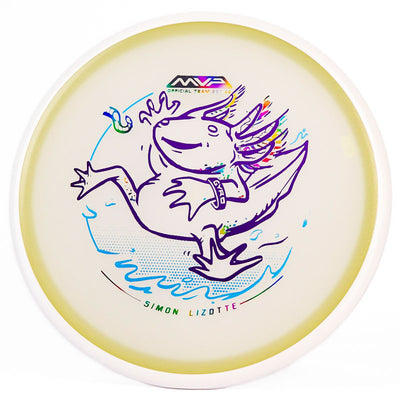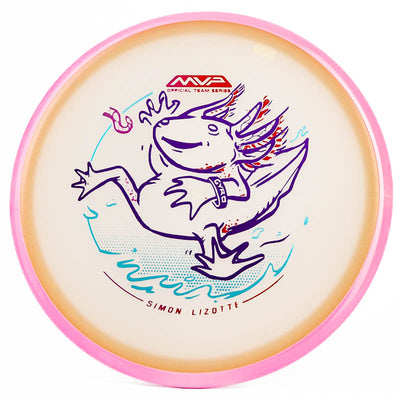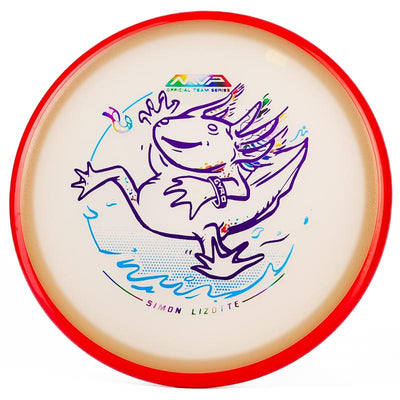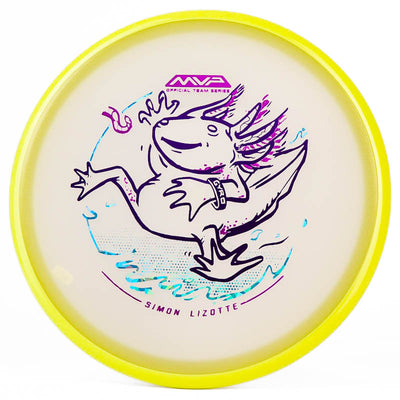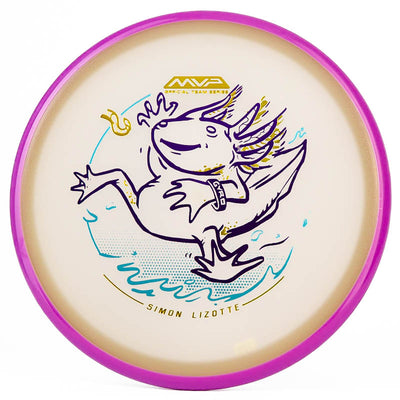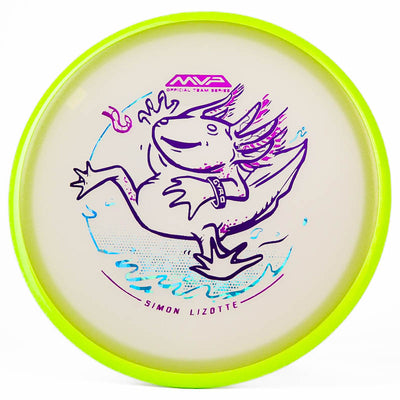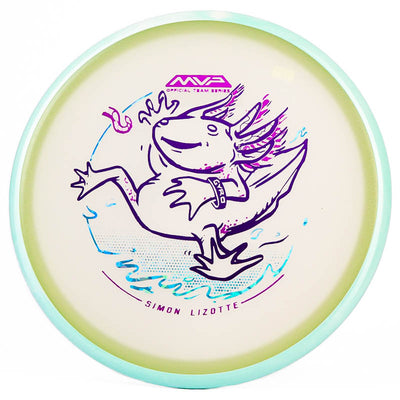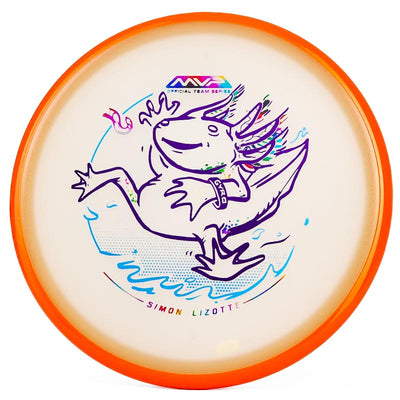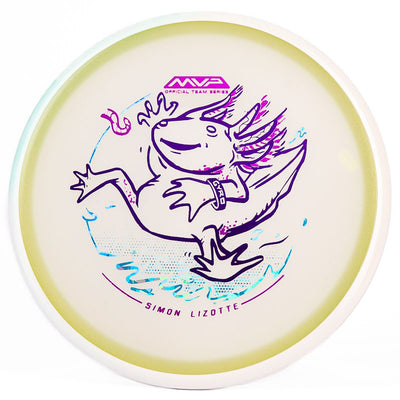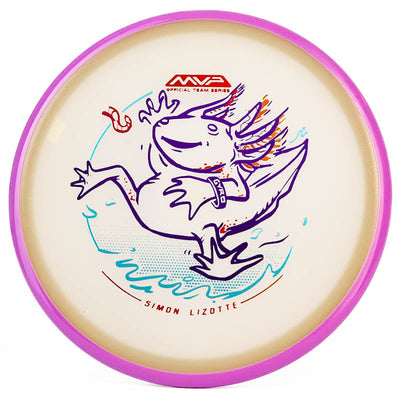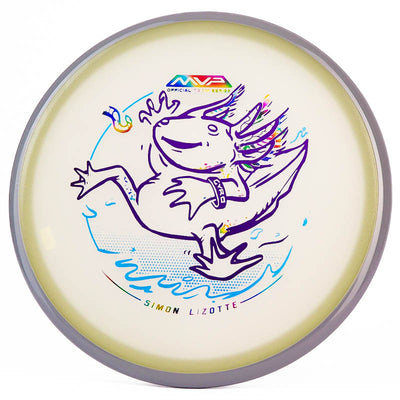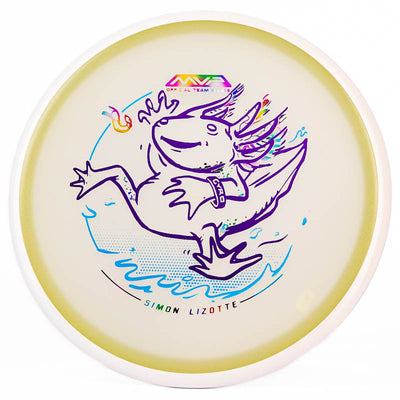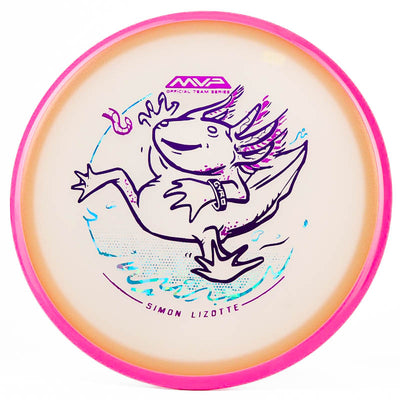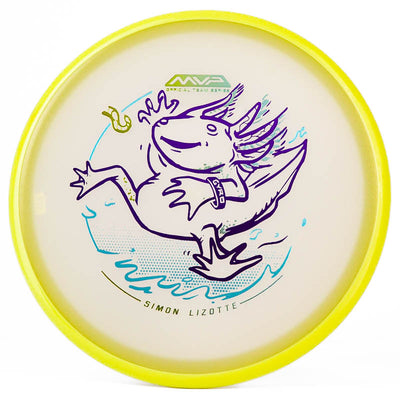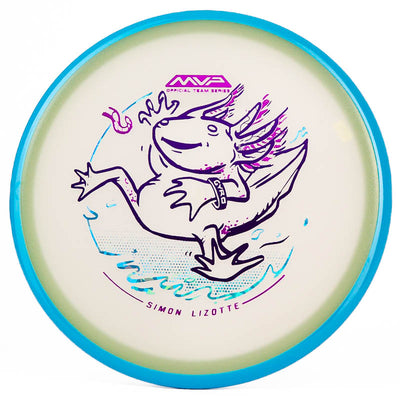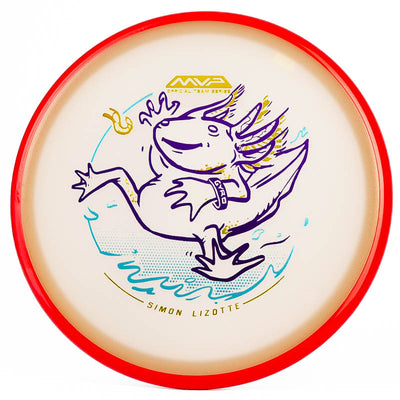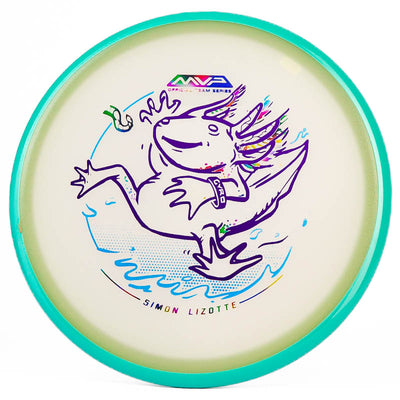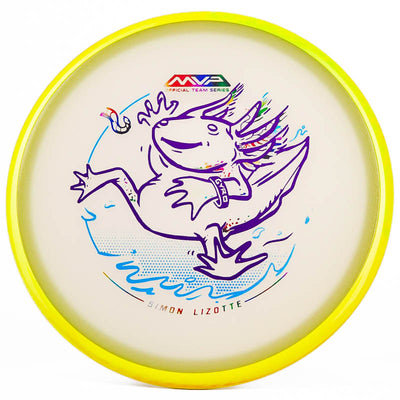 MVP Glow Hex (Simon Lizotte Eclipse)
Sold out
Original price
$25.99
-
Original price
$25.99
Limit 1 - Orders with more than one and multiple orders will be automatically canceled.
Axiom Hex Flight Numbers
Speed: 5
Glide: 5
Turn: -1
Fade: 1
Skill Level: Any
Disc Type: Midrange
Stability: Stable
Plastic: Eclipse Glow
Dimensions
Diameter: 21.4 cm
Height: 1.6 cm
Rim Depth: 1.3 cm
Rim Thickness: 1.4 cm
Simon Lizotte Glow Hex Review
This Simon Lizotte Eclipse Glow Hex is the brightest glow in the dark midrange on the market. With an incredibly fun Simon stamp and awesome rim colors, what's not to love about the Simon Lizotte Hex?