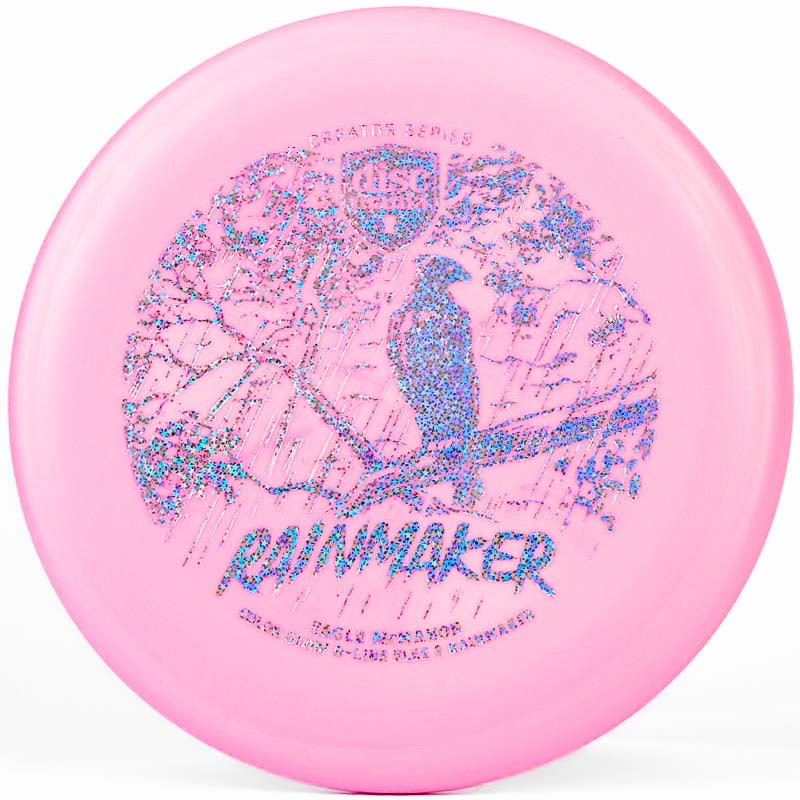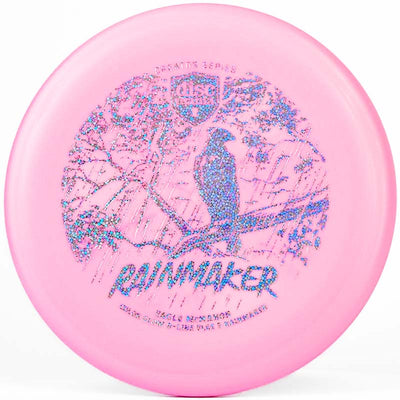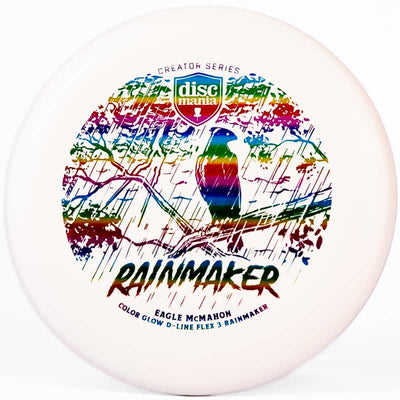 Discmania Eagle McMahon Glow Rainmaker
Original price
$17.99
-
Original price
$17.99
Limit 2 per household or order will be cancelled.
Discmania Rainmaker Flight Numbers
Speed: 2
Glide: 3
Turn: 0
Fade: 0.5
Skill Level: Any
Disc Type: Putt & Approach
Stability: Beadless
Plastic: Stable
Dimensions
Diameter: 21.2 cm
Height: 2.0 cm
Rim Depth: 1.5 cm
Rim Thickness: 1.1 cm
Rainmaker Review
The Discmania Glow Rainmaker is a stable putter with a similar feel to a P2 that was designed for Eagle McMahon. If you are looking for a sweet, grippy glow-in-the-dark putter that will help out Eagle on tour, check out the new Discmania Glow Rainmaker.